VEHICULAR & PEDESTRIAN TRAFFIC COATING
Sky-Side is a certified applicator of pedestrian traffic coatings, vehicular traffic coatings and liquid waterproofing membranes from the best manufactures of high quality products in the industry. From Dam proofing of building foundations to complete traffic coating and pool waterproofing, we are experienced contractors.  We have a specialized team in liquid applied waterproofing.  If you need dam proofing foundations,  waterproofing elevated slabs like: waterproofing elevated decks, waterproofing balconies, traffic  coatings on underground parking lots,  eyebrows, exterior parking lots, ramps or simply waterproofing roof deck; we can help.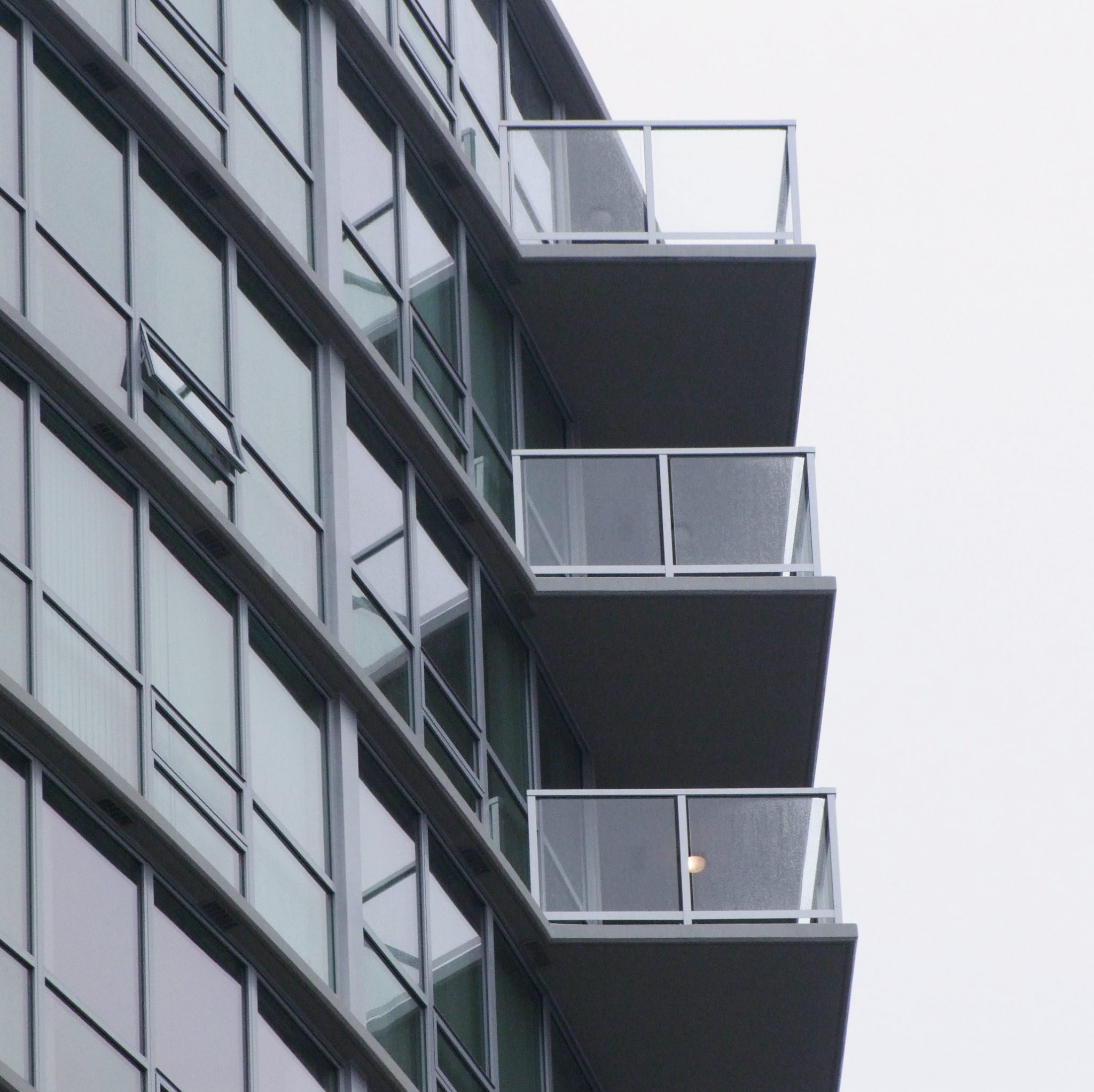 We are familiar with most types of materials manufactured by well recognise manufacturers like: Basf, Tremco, Duradek, Carlisle, International Polymer, Mer-Ko, UPI, Multiseal, etc. There are hundreds of waterproofing systems in the market , each of them designed for a specific use and application. If you need advice call and allow us to evaluate your project and need.
When applied to concrete surfaces, our service includes the preparation of the concrete to receive the coating to SSPC-SP 13 / NACE No. 6 – shot blasting. Our equipment can prepare up to 20,000 sf in a day.
Our work includes the sealing of cracks, corner joint of walls and slabs. For vehicular traffic coatings we offer our 85mil thickness with 10-30 silica sand finishing.
Our five year warranty is without question the best warranty available in the industry.
Protect your driveways, exterior concrete stairs with a urethane or polyurethane coating that will last for years.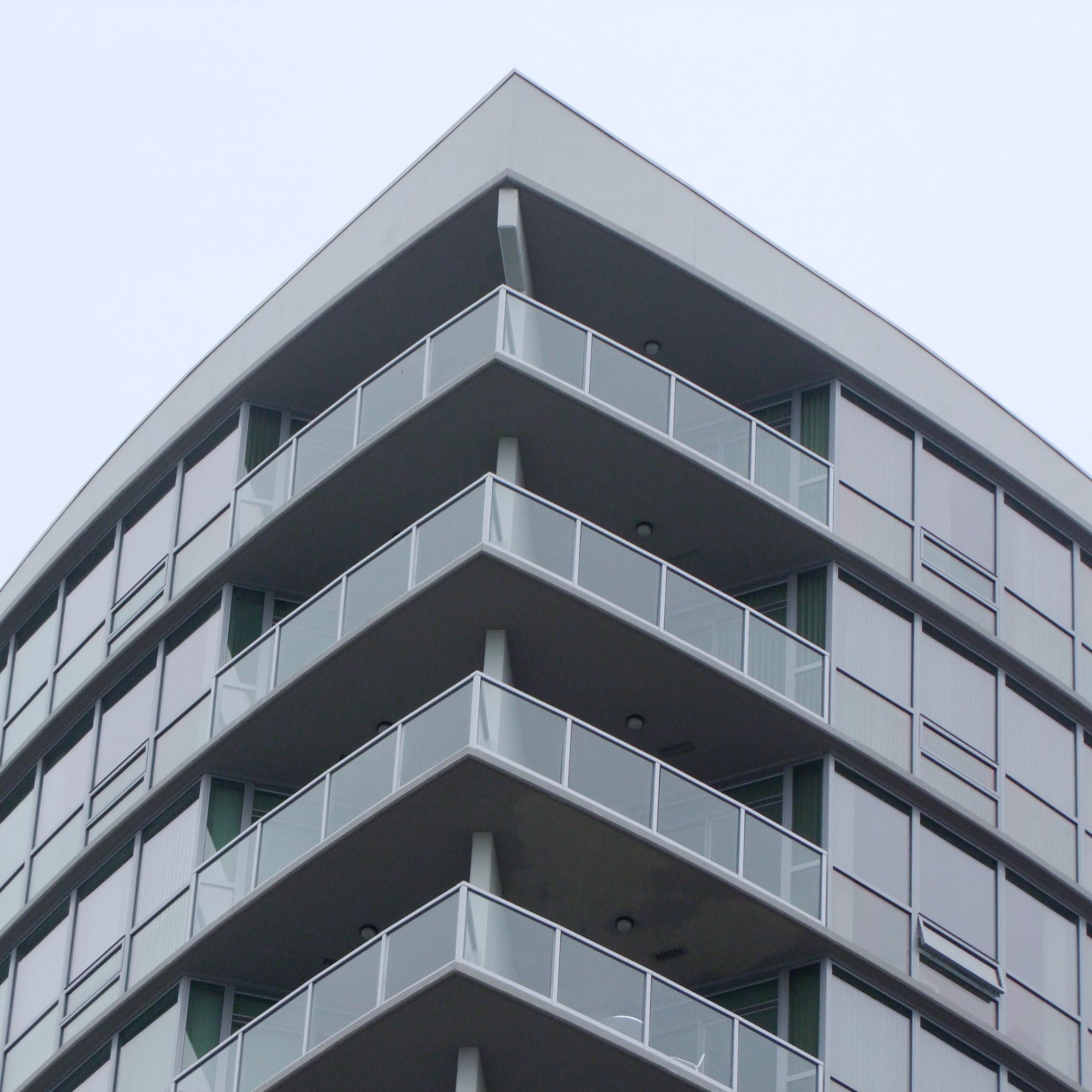 Waterproofing elevated slabs
This is a must, especially in underground or elevated parking lots where concrete is subject to oil spills, salty water, antifreeze and vehicular traffic.  Without protection the concrete will lose it strength and start peeling. When this occurs major structural damage may occur. Waterproofing is normally required on mechanical rooms, garbage rooms, elevator pits, exterior eyebrows, balconies and  other areas subject to damage by exterior substances.
Waterproofing balconies. Concrete is a porous material, when liquid substances penetrate into the material causing damage. Even water penetrates as liquid and with cold temperatures it freezes and expands cracking the concrete. Balconies have this risk and the risk of oils spills from BBQs and detergents. Waterproofing coatings for balconies are specially designed to resist UV radiation.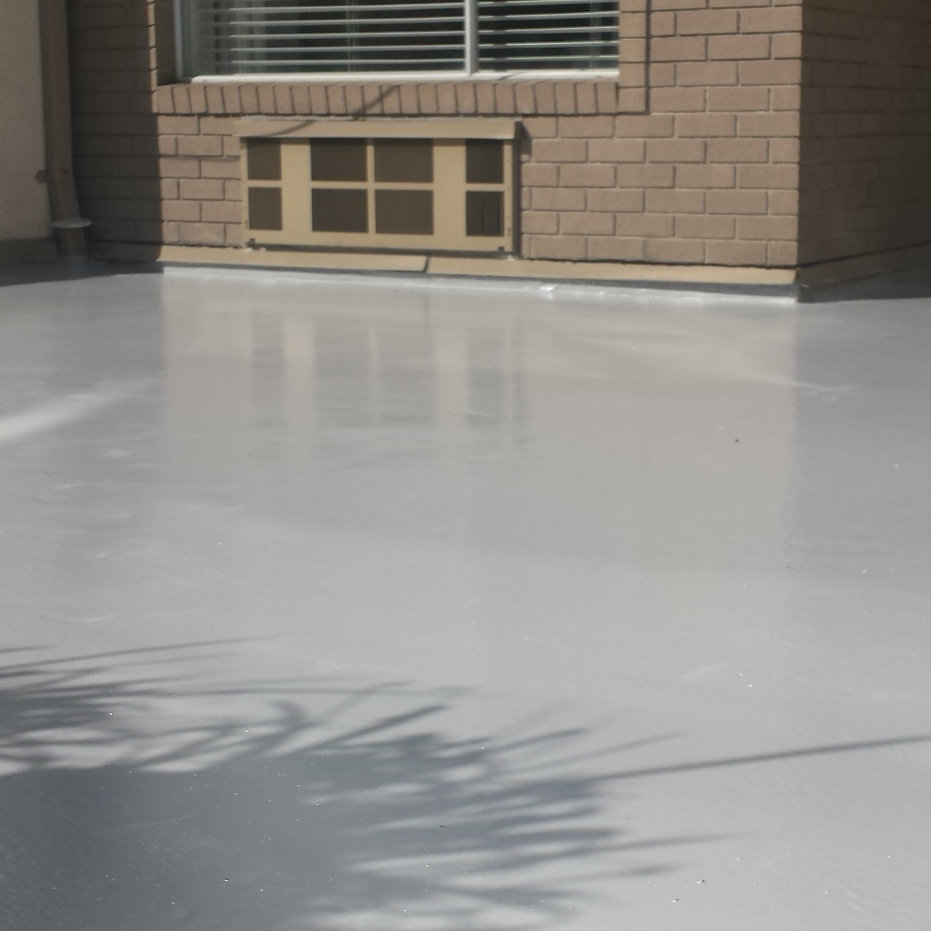 Decks
No matter what is the structure or base of your deck (wood or concrete), it can be protected with a specialized coat of liquid waterproofing. This is a way to not only protect the wood but to create a complete waterproof structure. In other words, the deck can be complete sealed to work as a roof system.
Roofing systems. Liquid applied waterproofing is a trusted system for a complete seal and waterproofing flat or sloped roof systems. One of the best advantages of liquid waterproofing roofs is the ability to fix and maintain any damage that may occur or future installation of equipment, ducting, piping or skylights.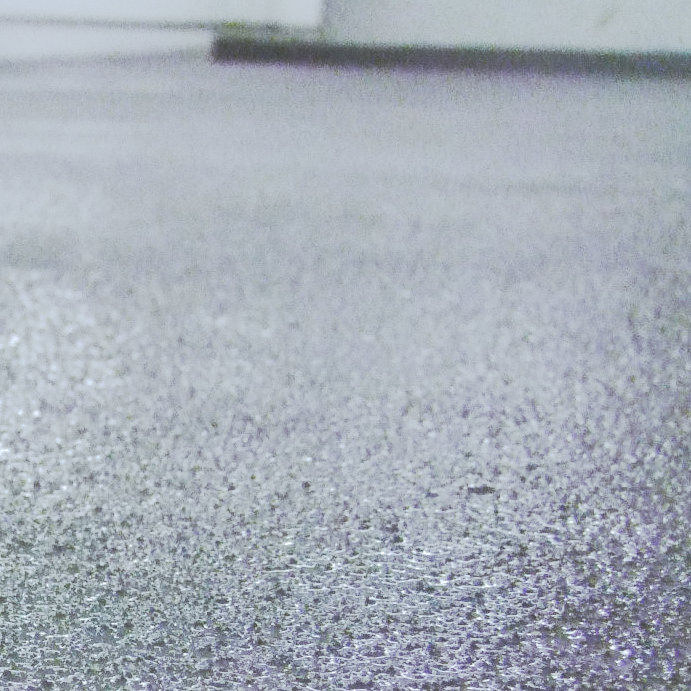 Traffic coatings
Depending on the manufactured system to be used, the waterproofing of ramps and traffic pads may require up to four coats of material with specific minimum thickness in each coat to accomplish the requirements of vehicular traffic. When there is a need to waterproof concrete ramps and areas with high vehicular traffic , where requirements for resistance for tire's traction and slip resistance are a must, Sky-Side has the experience to deliver the  best solution.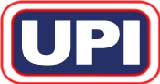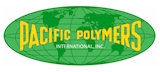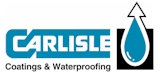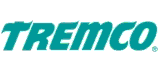 Established in 2004, Sky-Side provides engineering and construction services related to Building Envelope & coatings for new or existing buildings. For existing building we offer services for the inspection of buildings envelope or facade, engineered solutions to issues, repair, renovation, application of elastomeric coatings, pedestrian traffic coatings, vehicular traffic coatings, epoxy coatings, and waterproofing coatings. Our services for new buildings include building enclosure design and consulting. Elastomeric coating / painting of building envelope, application of liquid waterproofing to eyebrows, traffic coating on balconies and rooms, traffic coating on parkades, epoxy coatings,  application of energy efficient systems and application of self sustain building systems.
Our Building Envelope Design and Consulting Group investigates, evaluates, designs / engineer repair solutions and provides construction / repairs work to all exterior building envelope components including roofs, walls, windows/glazing, caulking, coating and waterproofing. We specialize in all issues related to material deterioration, moisture intrusion and assist owners in the process of inspecting no accessible areas of the building envelope or façade, design solutions to specific issues, repairs and restoration. We help as well architectural firms and clients with peer review consulting on new construction projects. We also provide forensic and expert witness services, and preventative maintenance programs. Our clients include private sector commercial and institution users, as well municipal agencies.
Our business is permanently updating. Building envelope systems as well as coating material and techniques are constantly evolving in search of better performance, less cost, and more elegant appearance. This makes the design, procurement and construction of the building envelope a highly technical and complex process for which the demands of a building envelope specialist's knowledge are needed. Next to the structure, building envelope construction is often considered to be the highest risk of any project.
On the engineering side of our business we provide services including but not limited to:
Inspection of buildings envelope / facades, roof, wall, window/glazing, sealant, coatings, concrete failures and waterproofing issues.
Evaluations and investigation of failures and design solutions.
Structural engineering related to building enclosure renovations and repairs.
Construction phase assistance
Building enclosure management and maintenance programs
Commissioning on new construction and renovations pertaining to air and moisture control, vapor drive, thermal insulation, (infrared test) and related exterior enclosure issues.
Concrete restoration, repair, protection, and structural strengthening
Forensic evaluations related to premature failure of construction assemblies
On the Construction side of our business we provide services including but not limited to:
Our service areas in BC includes: Vancouver, Burnaby, New Westminster, West Vancouver, North Vancouver, Deep cove, Horse Shoe Bay, Squamish, Whistler, Port Moody, Coquitlam, Maple Ridge, Mission, Surrey, Richmond, BC, White rock, Boundary Bay, Langley, Abbotsford, Chilliwack, Hope, Pit Meadows, Victoria, Nanaimo, and all other cities in BC Canada.